For the love of the space between my eyes why don't I make art anymore. 
21 tags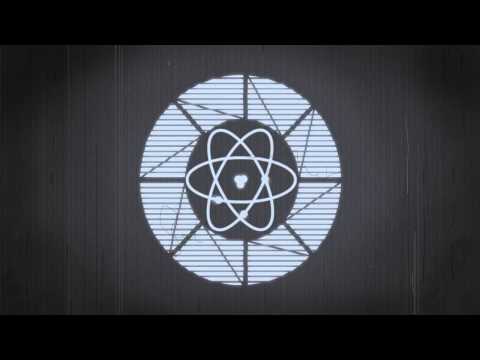 mystyleallstyle asked: Your blog is amazing, i love your pic! I starting to fo llow you.If you need more foll owers, check f o l l ow boos tr.c o m, (yea, that is boostr, not booster). I get hundred foll owers per day for free. They are valued, because they are in my niche! Its really cool. cheers, Lisa (btw its a personal invitation)
3 tags
There is a reason I don't play TF2 much anymore. Some members of the community are just terrible and ruin it for everyone. They might be better than others as far as skill goes but as far as being good players of the game they are not. Far from it.  Seriously, who joins a 1v1 match with the sole purpose of insulting and using there skill advantage to just be an arse. I don't get why...
bronyrage: steveholtvstheuniverse: ...
2 tags
4 tags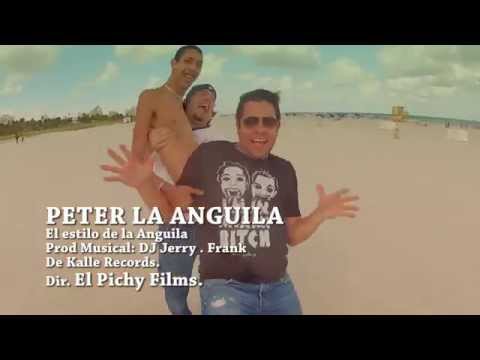 9 tags
I wish I were a cat
baseddarnielle: kingofsaigone: ...
17 tags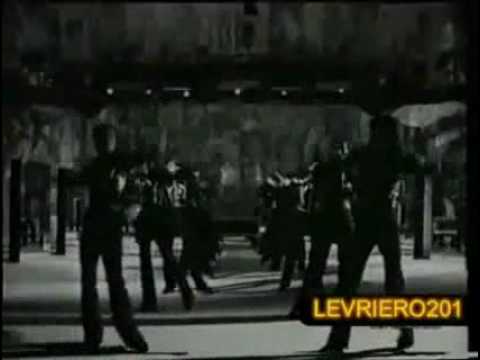 3 tags
13 tags
12 tags
17 tags
9 tags
8 tags
Anonymous asked: Someone posted you on tumblrpic(.)com and you're not gonna like it
letgotheanchor: Andrew Garfield is really attractive how does he do it He looks like my brother. :L  I can't even begin to explain how annoying that is 
9 tags
14 tags
I wrote this in 2008. Future self is proud.
I do what I do because what could possibly be better. I don't like human portraits or landscapes. Its all way too typical for me. The idea of creatures that don't exist on earth is just brilliant for me. I got into this work by the idea of fairies; to find that they didn't exist must have triggered something in my head and now any idea of anything that doesn't exist on earth, but looks like it...
12 tags
11 tags
23 tags
6 tags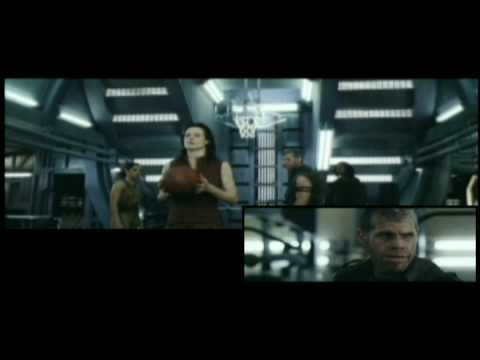 10 tags
10 tags
8 tags
6 tags
Omg I have to buy this shit xD →
6 tags